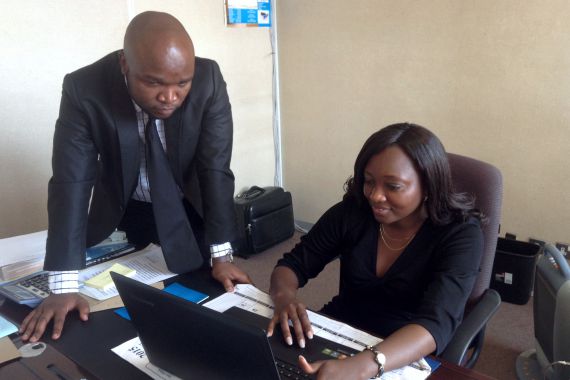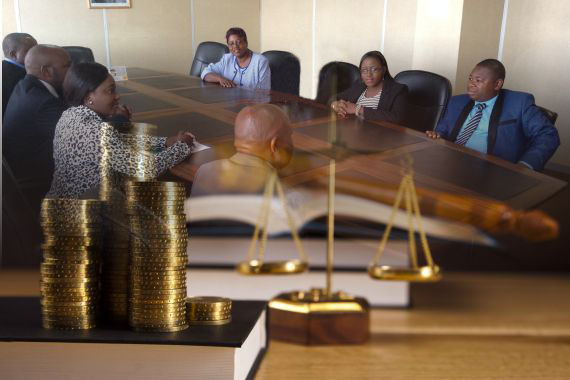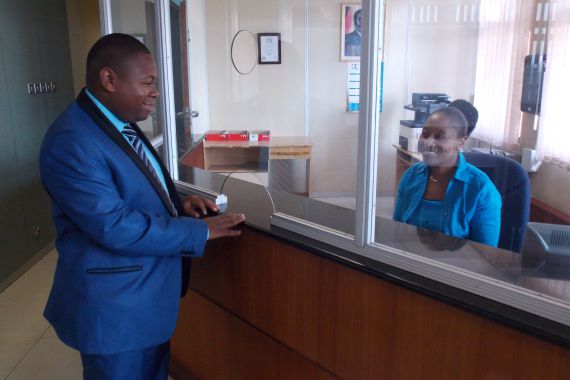 Chinawa Law Chambers is a full service law firm which commenced business on the 1st of April 2013, as a calling to service the global corporate world. It is the leading law firm of choice for local and international investors.

The firm recognises that there is no substitute for experience, specialisation and quality. For this reason the firm is made up of highly experienced and specialised personnel readily available to offer solutions to the business and commercial constituency of the global market.

Chinawa Law Chambers comprises of a partnership of four Legal Practitioners and four Associates. The firm remains balanced and competent to deal with other areas of law.
Our Vision is to be a highly efficient, effective and accessible legal service provider.
To provide effective quality legal services, practical and effective solutions to clients, at a fair cost, with particular attention to clients' satisfaction.
Professionalism
Efficiency
Commitment to Clients' Cause
Honesty
Integrity
The firm has highly qualified and specialized partners and associates to handle all clients' business concerns. Chinawa Law Chambers being a modern legal firm which is moving with the times has electronic mail facilities for each of its legal practitioners as well as for each of its support staff, to facilitate for speedy and convenient communication with its highly valued clients.